How to Create Content for Your Blog?
You probably already know the readable content is a king and effectively written content can bring us massive results. Hence, successful blogging requires high-quality content that will help to get tons of traffic on your website. Let's take an example to understand this topic a bit clearer, writing a blog is like learning any programming language, you study the syntax and some rules of writing a program, but you'll not prepare to write your own code until you start practicing. This article will help you to get ideas to Create Content for Your Blog.
The sole purpose of this example is to make you understand the only study of "how to create content for your blog?" is not enough until you make efforts to improve your writing skills. I hope this example will clear all your doubt regarding creating or writing content.
Before discussing "how to create content for your blog", I think we should understand "what is a blog post, why blogs matter and then how to write amazing content for a blog post?" Now, let's get started!
# What is a blog post?
Blog posts allow your business to publish any type of content including your thoughts, new ideas on trending topics, insights and stories on your website. Amazingly written blogs can help you boost traffic, improve your site's ranking, brand awareness, reliability, and revenue.
# Why blogs matter?
Apart from conveying valuable information to readers, well-written blogs can also help to boost the SEO of your website. When blogs are effectively written, they relate to Google and other search engines that a website is reliable and the writer has enough knowledge about a given topic or in a specific industry.
In addition to this, blogs are a critical platform for companies who want to create a well-rounded content strategy and are aiming to establish a strong bond with their clients to show the popularity of their brand.
Without content, the company wouldn't be able to build up a brand voice, and companies are searching consistent blog content that can stand out of the crowd or which will be the most relevant and trustworthy source of online content.
Well-written blogs have the potential to bring massive outcomes for the companies and engage more readers on the website. If your blogs are SEO optimized with the right keywords then more people will find your content easily and they'll find a way to your site and its content. If you are writing readable and understandable content then your target audience will want to share and download the content.
# What can make a good blog post?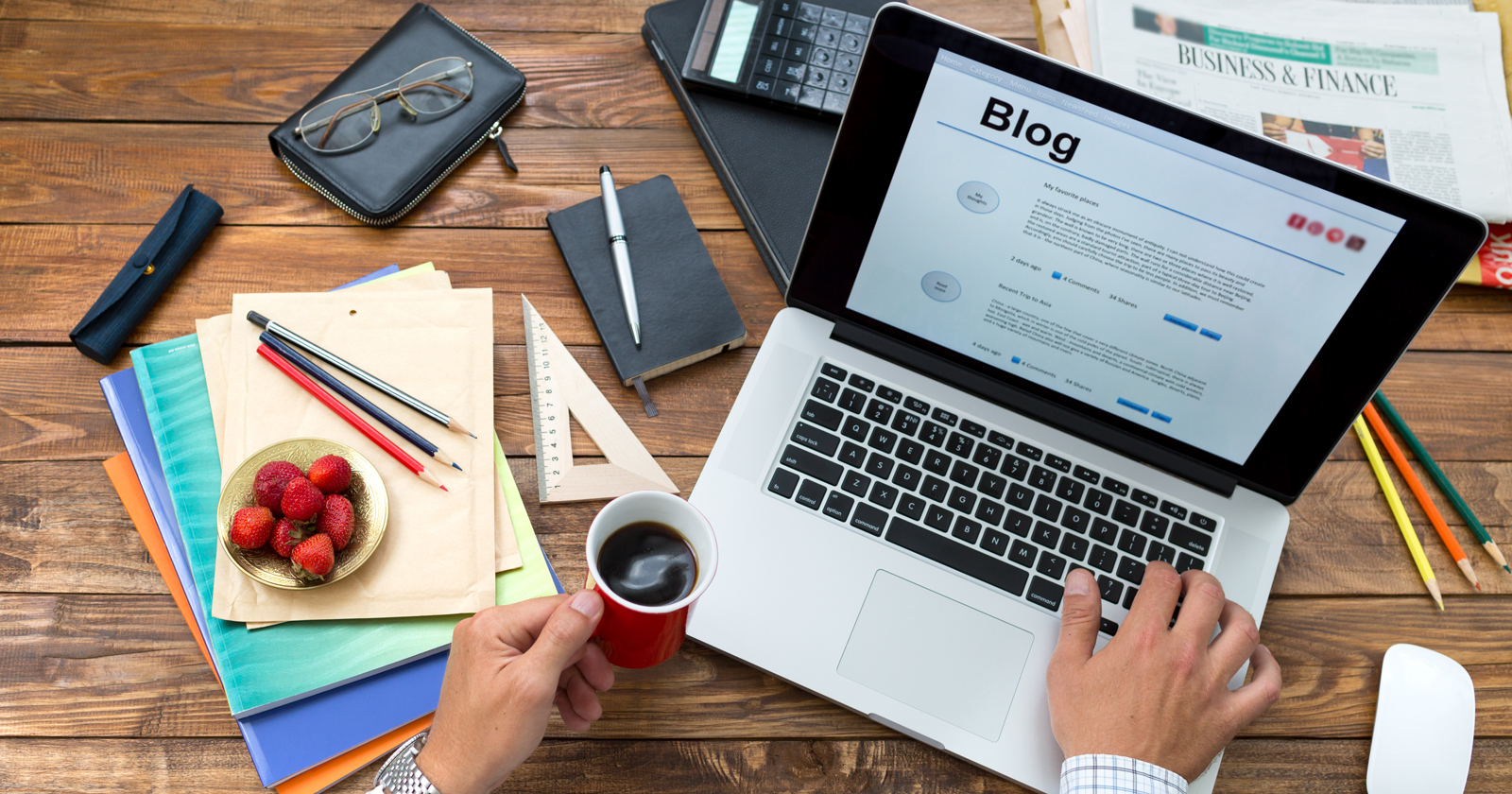 Here, I am adding this concept because before you start writing it is important to know answers to questions like, "why someone would read your content?" and "what can make our audience to stay on our website for more blogs?"
A good blog will be interesting and educational as well. Make sure your blog should respond and help readers resolve any challenge they are facing and you must do it in an interesting manner so that your audience come back for more blogs.
Your blog should have enough potential to hook the reader and encourage them to keep reading your blog without getting distracted or losing interest in your blog post. Another way to keep your readers interested in your blog is to use examples with images.
An important thing to remember, your content should follow impressive structure, interesting to read, high-quality of your content and provide informative content to the audience.
So, how do you actually go about to write impressive content for your blog to engage more audience on your website? Here we go!
# How to create content for your blog?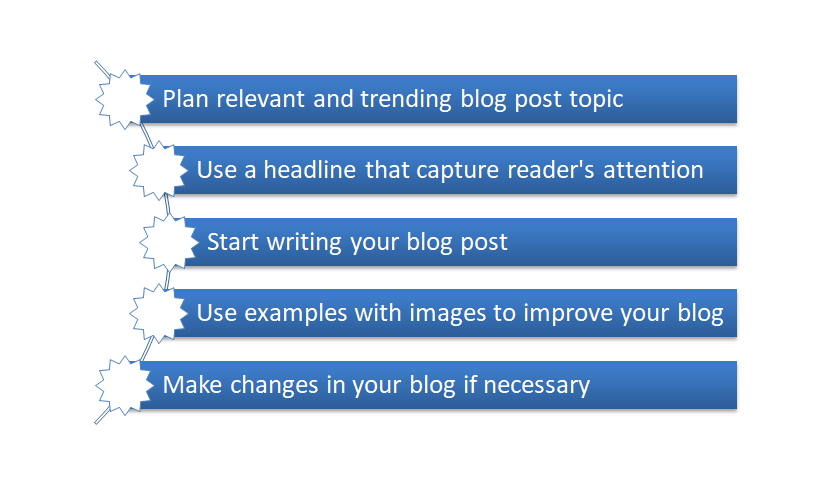 If you want to learn how to create content for your blog which can help to drive more traffic to your website then you can follow the steps written below:
Step 1: Plan relevant and create content for your blog on a trending topic
If you are a professional blogger then you'll never start writing a blog without planning. As we know, writing content can be challenging but if you follow some rules before writing any blog then you will be able to produce quality content which can hook your readers and make them want to continue reading your entire blog.
Now, let's get down to the business, writing any blog post can often take more than a couple of hours, even if you are a professional writer. This is because you have to spend your time in planning your post and even thinking about your post before you start writing. Remember, planning and thinking about your post count as working, it doesn't seem that you're free or just wasting your time.
Consider the following process what planning of blog post includes: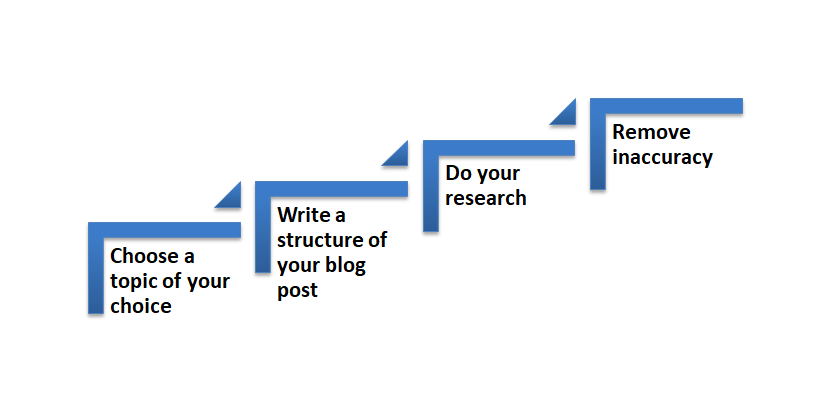 Choose a topic of your choice
Before proceeding further it is important for a blogger to choose a topic that actually interests you. Being a passionate blogger, you'll first choose an interesting topic which can relate with the target audience more effectively. Blogging is a lot easier if you show a little enthusiasm for the topic you want to cover. Your excitement about your topic will reflect in your readers that mean if you write your blog with high-excitement level then definitely your readers will read your blog with the same excitement level.
Write a structure of your blog post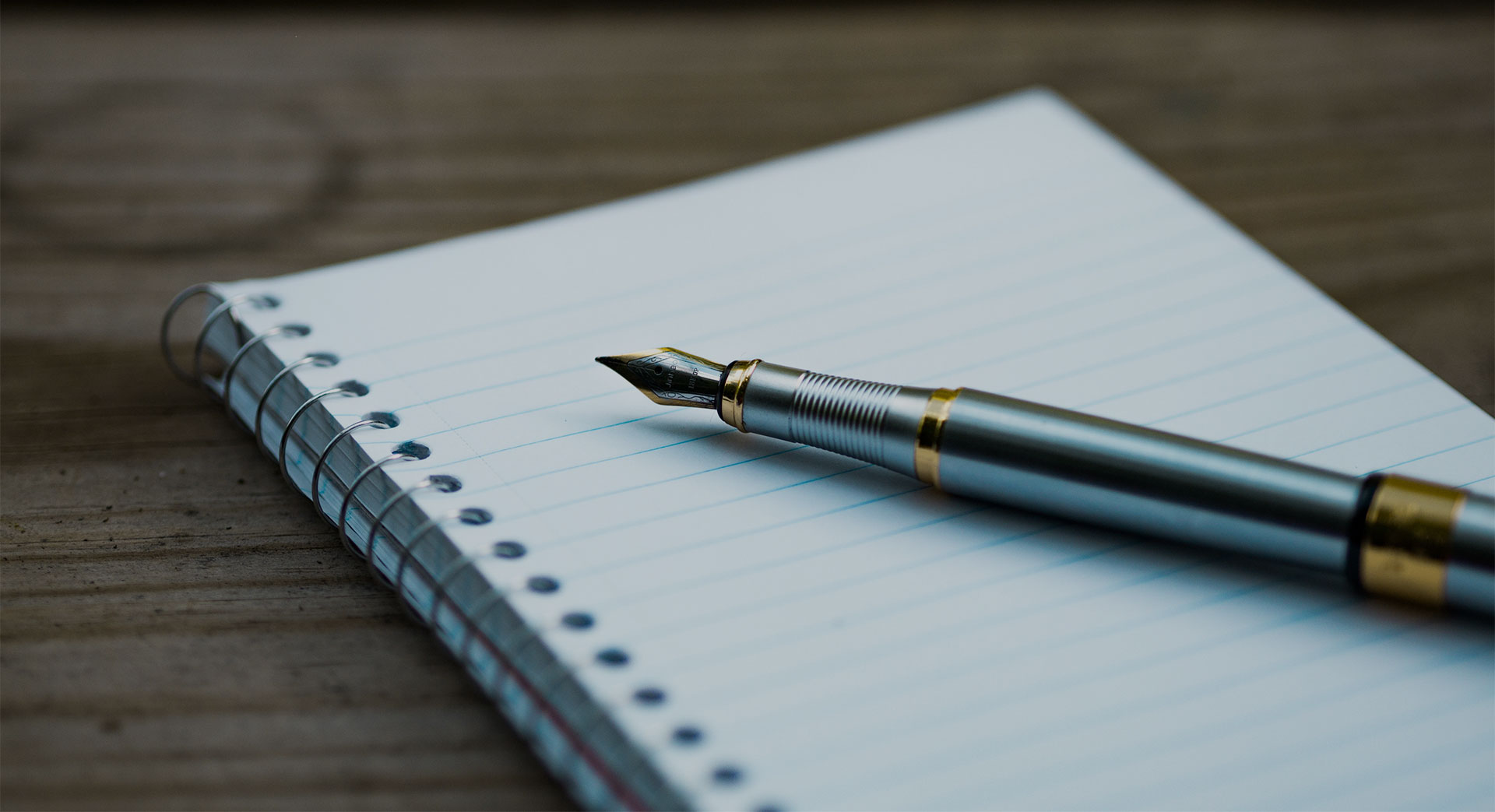 If you are desperate to write a great blog post that can drive more traffic on your website then you must roughly design a structure of your blog, even the best bloggers need to design a structure for their blogs, this is where outlines come to play an important role.
Outlines don't need to be lengthy, it is just a rough guide which can help blogger to know the flow of the information to be included in the blog post. To know more about it, let's take an example:
Introduction [intro of the chosen topic with some sub-headings to explain a bit more, only if needed]
Steps to create content such as:
Step 1: Plan relevant and trending blog post topic (things a blogger should do before start writing)
Step 2: Use a headline that captures the reader's attention (tips to choose attractive heading)
Step 3: Start writing your blog post (tips for writing a blog)
Step 4: Use examples with images to improve your blog (tips to enhance blog post)
Step 5: Make changes in your blog if necessary (tips for self –editing techniques)
Step 6: Conclusion (wrap-up)
Here, the above example is my blog's structure. You can take another outline according to your blog. This example will help you "how to make an outline for your blog?"
Basically, the idea behind this outline is to make sure that what I am going to cover in this blog, similarly, you should try this technique to make sure that what you are going to cover in your blog post. It is just a roughly guide to help you what you have covered and what is remaining.
Outlines help you to keep you focused on the structure of your blog post, you can make an outline of your blog post on paper, word files or on anything which can keep you focused toward your blog structure.

You'll be surprised to know the secret of professional bloggers, that they don't know everything about the topic. Yes, it is true, nobody will know each and everything. Here, the point is before you start writing you should do research on a topic which you are going to cover.
The speciality of the best and professional bloggers is they can jump from one topic to another, even if they don't know about that particular topic. The research on a specific topic maybe because they are more curious about the topic or they don't have enough knowledge about that topic. Now, maybe you'll raise a question, "why we need to research?" The answer is, it can allow us to write reliable content so that our target audience can read our blog without any doubt.
If you are publishing inaccurate information then your reliability and authority can destroy and you may lose your customers, even if you have blogs with millions of reliable readers. So, before publishing the blog you should check all the facts and remove inaccuracy to maintain your position.
Step 2: Use a headline that capture the reader's attention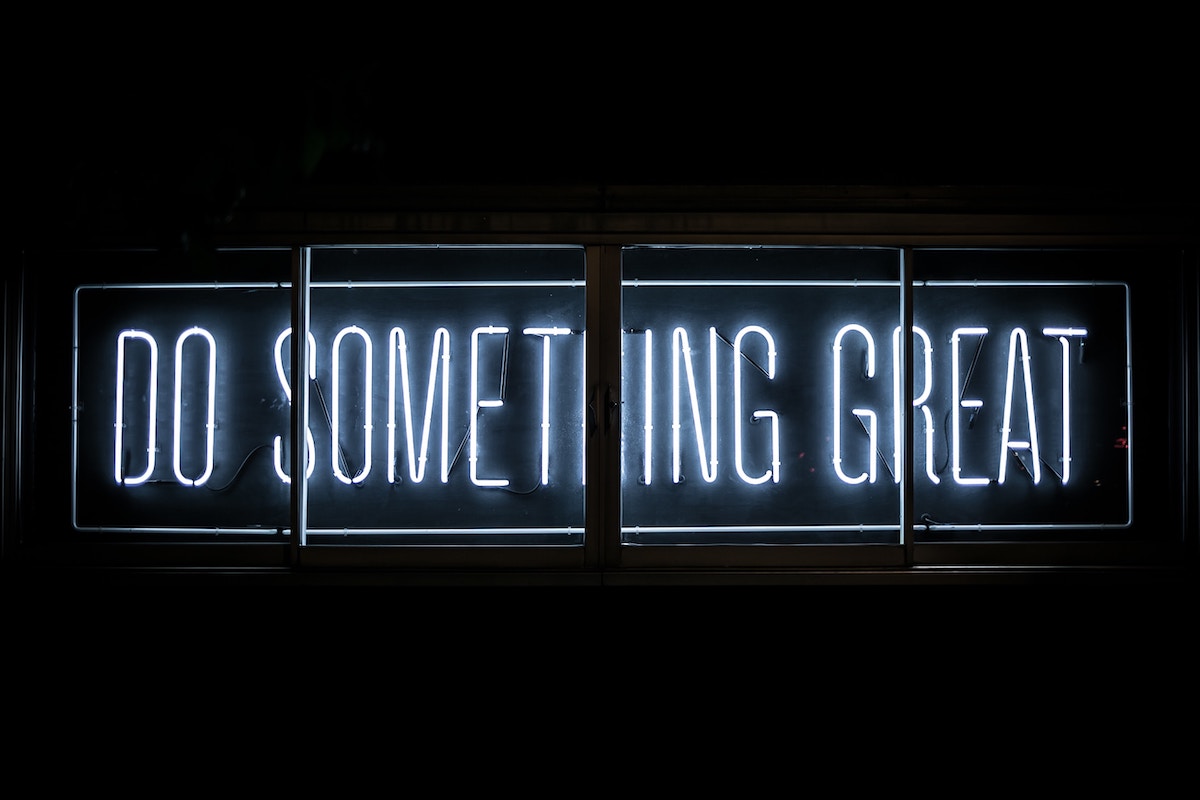 If you are not using headlines that capture the reader's attention, then there are very high chances that your content or blog post is not going to be read or shared among your audience. Being a human, we judge a book by its cover and a blog post by its headline, right?
This is the reason why your title or headlines should be attractive and more informative which can define what you are going to tell in your blog, the crucial success of your article or blog post will depend on your headlines. Your headlines can make anyone click, share and read your blog post. Your post's headline will decide whether your reader continue reading your blog or not.
Nowadays, most bloggers are using a technique for attractive headlines which can capture the reader's attention, and that technique is asking a question in a headline. However, for this, you should ensure that the headline you are using as a question is something your audience will be genuinely interested in.
It can be seen most of the time readers skip the blog which only contains a paragraph, so it is recommended that you should use headings, sub-headings, points, and lists etc. to make your article or blog more impressive and readable. If your blog looks good, easy to read for your readers then absolutely your readers will completely read your blog with leaving positive comments and they will back for more blogs on your website.
Writing a book is different from writing a blog, so you have to provide high-quality and focused content in a short amount of time. So, to make it easy for you and your audience to understand your concept, you should organize your ideas through sub-headings and keep your paragraphs short to help your readers to get valuable information in less time.
Only using paragraphs can make people tend to skip blog post for further reading that means you need to make bullet points to highlight your best information instead of only using long paragraphs.
Step 3: Effective ideas to

create content for your blog post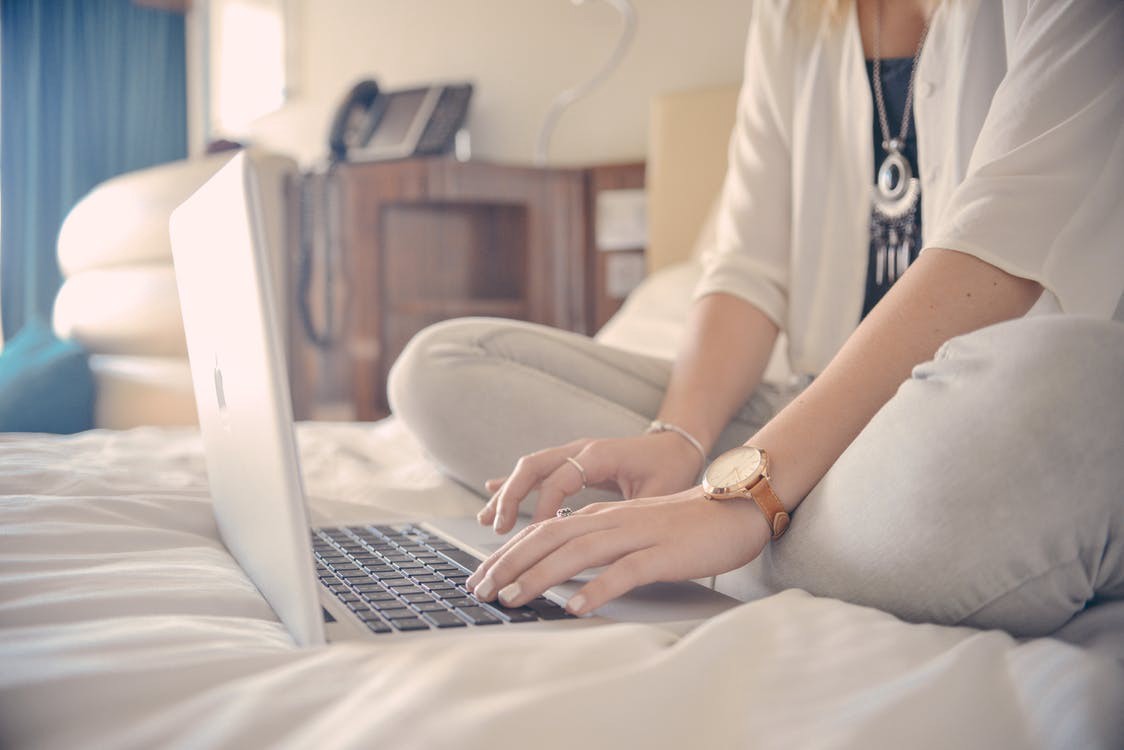 Now, you have done planning, selection of topic, researching on a specific topic and also organized catchy headlines with their sub-headings. And now, you are ready to write your blog post.
There are two approaches you can follow while writing a blog post, you can either sit down and start writing in a single sitting or one flow and another approach is you can write half blog and rest of the blog gradually over time. You can choose any one of them as per your choice which most suitable for you.
But still, it is recommended that if you can finish your blog in one session then it will be good for you to stay focused on the topic and minimum chances to forget important points. Even, if you can write fast then try to maximize the amount of writing you get done in one session because you'll have enough time to re-check your blog so that you can improve your blog more.
Writing a blog or article can become easier if you start practicing. When you first start writing, maybe you find that it takes days or even weeks to complete a single article but when you start practicing, you might find it easy to finish it in a single day or maybe two days, if it is a lengthy blog. Unfortunately, you can't find a shortcut to writing a blog within minutes, you have to put some efforts into being a professional writer.
Step 4: Use examples with images to improve your blog
The human brain can process visual content faster as compared to text-based content, that's why adding visual content in the form of images can help drive more traffic on your website. But there is another situation that you must produce high-quality images to keep readers interested in your blog.
High-quality images or screenshots related to your blogs are more responsible than ever for the success of your blog post.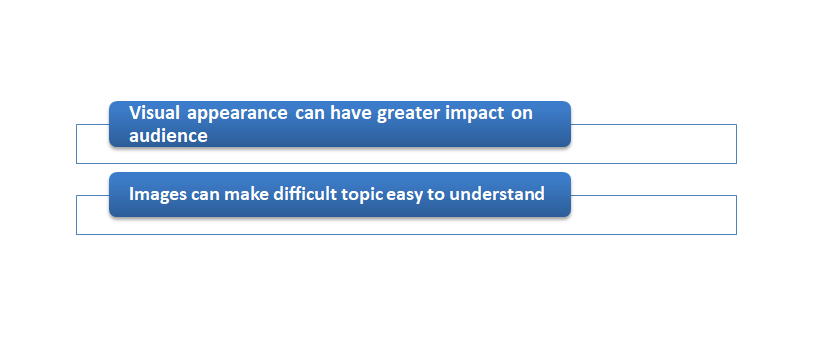 Visual appearance can have a greater impact on the audience
Adding images into your text can be more effective when you are writing about a dry or boring topic. In that case, humour is necessary to hook the audience and make them want to continue reading your post.
Images can make a difficult topic easy to understand
Sometimes, it happens when you are unable to make readers understand the topic when the topic is difficult or boring, then you can use a trick of using images to make a complex topic easy to understand. You can use diagrams, charts, tables or any other images that can help your readers to understand the topic more deeply.
Step 5: Make changes in your blog if necessary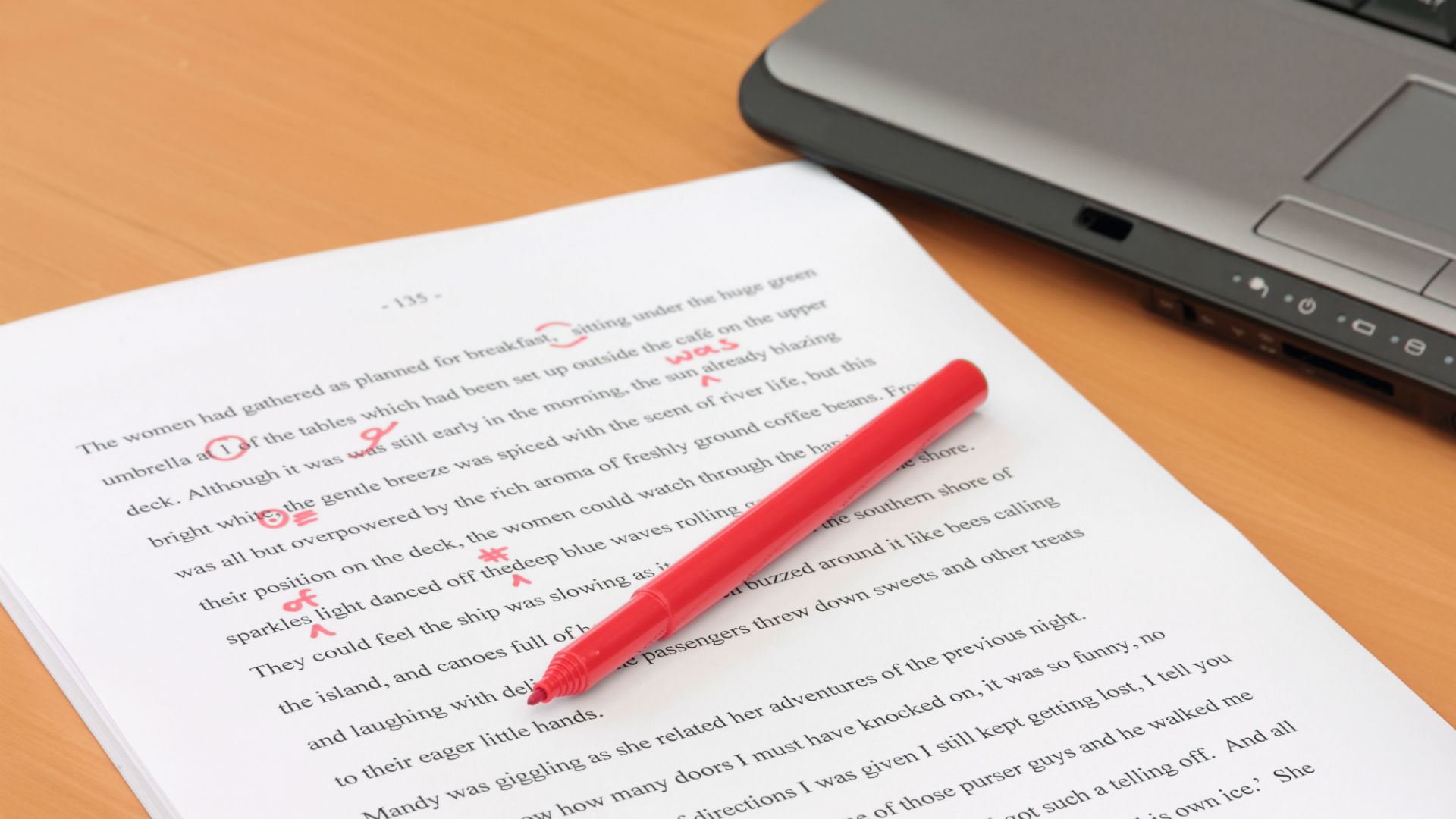 Writing content can be challenging but editing content is harder. Some people assume that editing content is easy they just need to strike through sentences that don't work or checking grammar and that's it. But here we are wrong, although analyzing the structure of the blog and fixing grammatical mistakes both are important for the success of the blog. Sometimes, we have to sacrifice some words to maintain the accuracy of the sentence.
As you already know how to check grammar mistakes or how to fix those grammatical errors, hence, I am going to share with you some content editing tips and tricks which can make your content more impressive and make readers continue reading your blog post.
Once you've complete your blog post then it's a time to read your blog post to check whether you can replace words to avoid redundancy or repetition. While reading your blog you'll know how its looks, whether your blog is easy to read and reliable enough or need improvement. There is a chance to improve your content before direct publishing your content without proofreading.
It is a trick that many writers even professional writers read their post loudly to check the flow of the blog. If while reading you find something wrong then it will probably impact on your readers if you leave it without correcting. May be your readers lose interest if you don't maintain the flow and accuracy of your blog.
Ask someone to proofread your blog
Have you ever tried this trick to ask someone or your friends to read your blog so that they can suggest to you if they find anything wrong or difficult? It is a very beneficial tip for you, this is where you can correct your mistake if any exists. When you ask someone to read your post then be sure that they understand what you've written.
Keep your paragraph short and easy to read
Try to keep your sentence short and simple, and make your reader's job easier. The sole purpose behind your blog or article is to provide informative knowledge to your audience, but if you are making your blog or article complex to read then no one is going to visit your site once they lose their interest in your blog.
Admit it your blog will never be perfect
There is no such perfect thing, and sooner you admit it, will be better for you. Every time, you create content for your blog, and every time you learn new things. It doesn't mean that you start publishing sloppy content. Here, the point is to try to make every post good enough and learn from your mistakes and try to don't repeat the same mistakes in your next blog.
# Wrap-up
Creating content for your blog seems to be easy until you have to do it. But, if you keep trying and spend your time to improve your writing skills, it gets easier for you to write and you'll start writing professionally in no time.
Blogging can help you boost SEO, brand awareness, an expert in your field and become a thought-leader. Follow the steps mention above to Create Content for Your Blog for your business and here are some places to post your next blog to get high-traffic on your website.